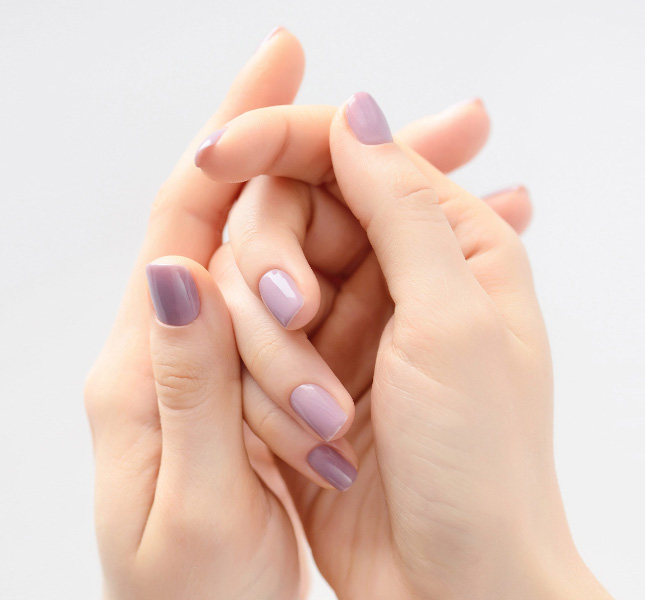 Our manicure services are designed to keep you nails healthy.
Strengthen & hydrate your skin with amazing effects and delicious scent.
Manicure: $20
Gel Manicure: $35
Polish Change – Hands / Gel: $15 / $25
French / Nail Design: $5 & Up
Dip Powder: $45
Dip Powder + Tips: $60
Tip Shaping: $15
Acrylic Full Set: $45
Acrylic Refill: $30
Acrylic Full Set & Gel: $60
Acrylic Refill & Gel: $50
Acrylic Removing: $25
Acrylic Removing w/ other service: $8
Apres: $55
*Prices may vary according to the design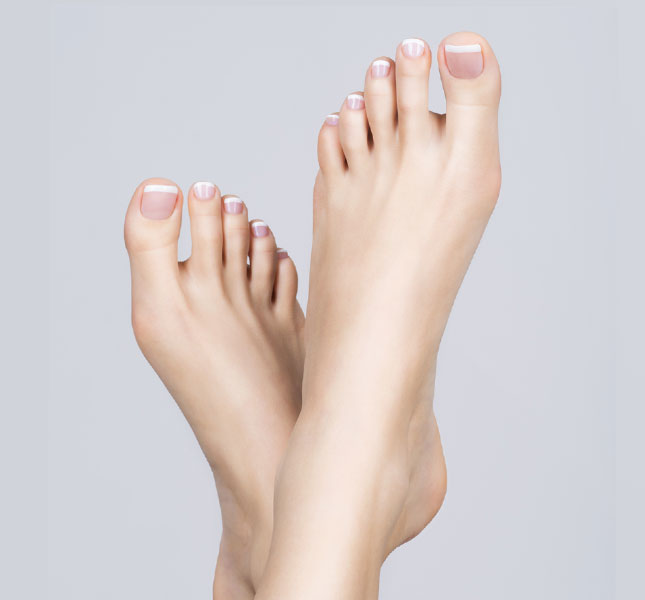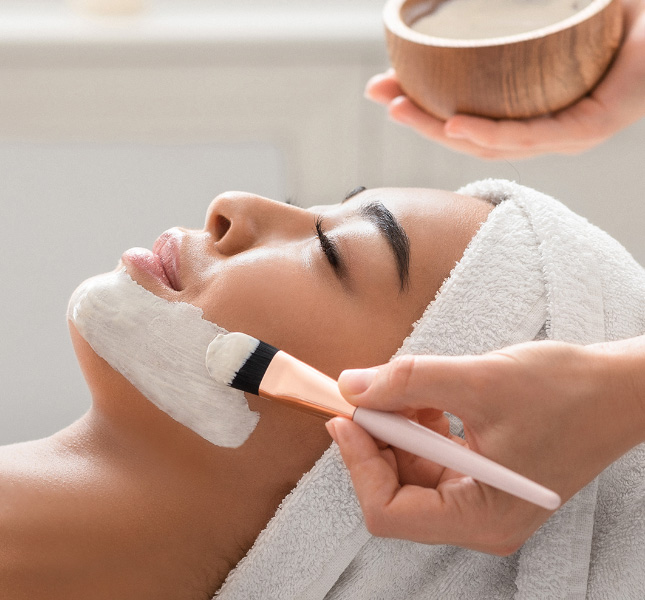 Your skin will exhale from manual cleansing of pores and gentle steam, followed by a customized mask and ending your relaxation with a soothing massage of face, neck and shoulders.
Deep Facial
Acne Control
Anti-age
Facial w/ Collagen Masks
Facial w/ Antioxidant
Facial w/ Peel Off Mask
Facial w/ Mandelic Acid
Acne Facial w/ Salicylic Acid
Back Facial w/ Acids
Facial w/ Microneedles
Facial w/ Mesotherapy and Microneedles>
Facial w/ Microdermabrasion and Acids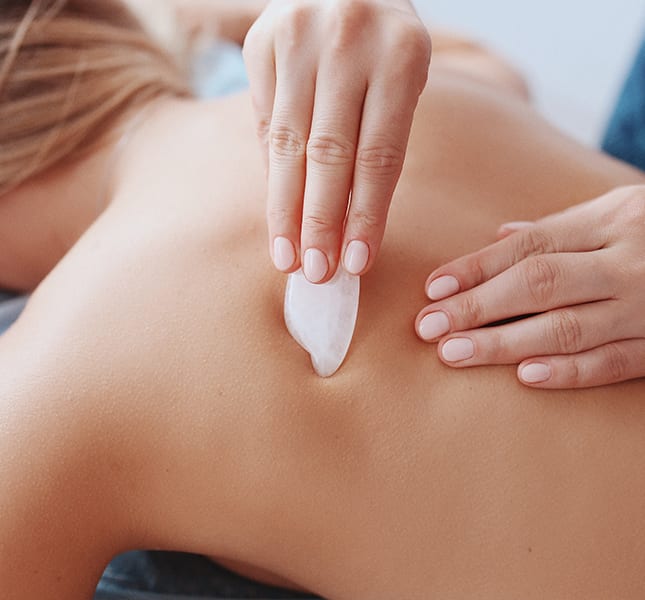 We offer a wide range of spa treatments, from our Signature Massage to Reduction Therapy.
Body treatments care for the skin of the whole body! Whether you're looking to improve your skin or tone & detoxify your whole body, we've got a treatment for you.
It is with utmost excitement to welcome you to our Spa, and we are looking forward to providing you an excellent experience – feeling refreshed; rejuvenated, and rested.
Reduction Therapy: $160 (1 sesión) – $900 (6 sesiones)
Postpartum Therapy: $180 (1 sesión) – $700 (6 sesiones)
Buttocks Firming Therapy: $170 (1 sesión) – $950 (6 sesiones)
Post Surgery Therapy (Ultrasound): $185 (1 sesión) – $1000 (6 sesiones)
Iron Abs Therapy: $140 (1 sesión) – $790 (6 sesiones)
Toning Therapy: $120 (1 sesión) – $680 (6 sesiones)
Tired Legs Therapy: $80 (1 sesión)
Lymphatic Drainage Massage: $90 (1 sesión)
Wood Therapy: $100 (1 sesión)
Full Body Massage: $190 (1 sesión) – $1090 (6 sesiones)